Become a partner
The Canadian College of Health Information Management works with a variety of organizations in an effort to advance the health information profession.
College Educational Resources Program
In an effort to broaden the health information ecosystem, the College is continuously seeking knowledge from thought leaders and subject matter experts.
A new opportunity for educational institutions
When an educational institution becomes a College Educational Resources Program (CERP) subscriber, it will gain access to valuable resources.
Faculties with accredited health information programs may share the details of this subscription with their institution. Resources are made accessible institution-wide for all faculty members and students to benefit from.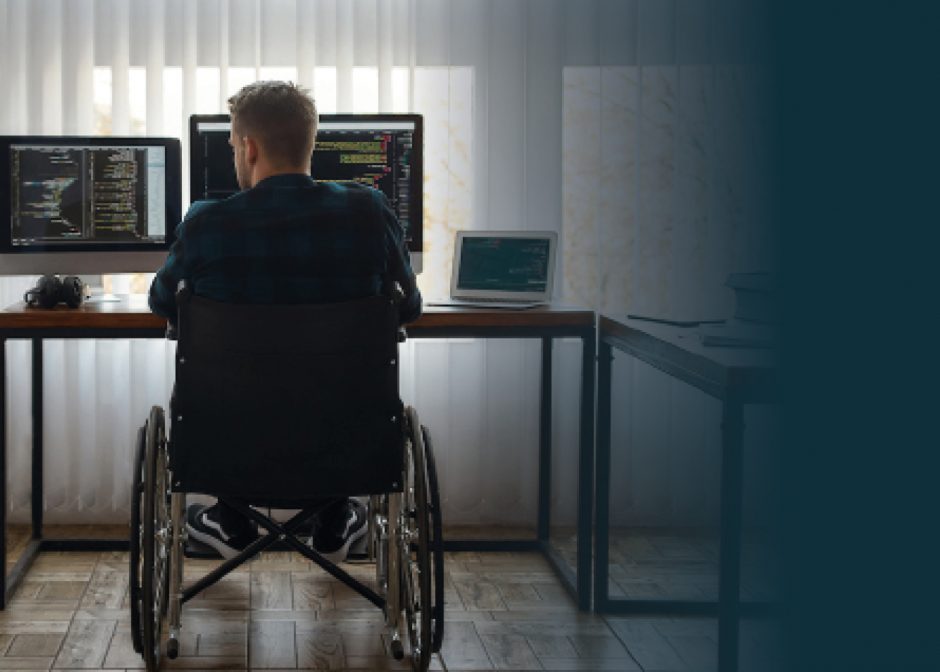 Educational resources available to educational institutions
CIHI's eStore, Learning Centre, and eQuery are now available.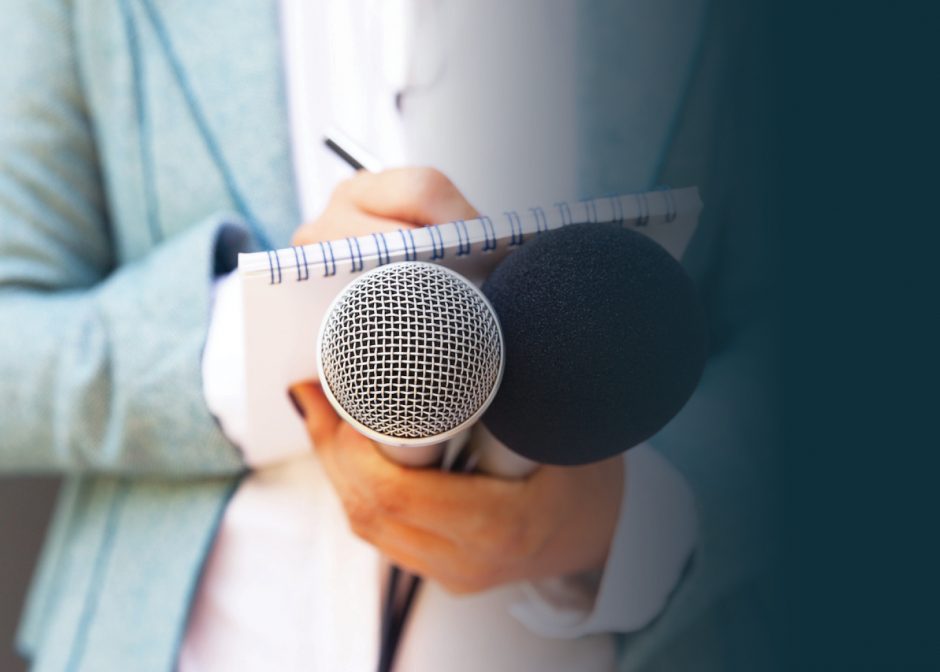 Receive brand recognition
Organizations logos will be placed on the College's 'Partners' page with a link to their website. Organizations will be able to use the College's logo and partnership message in their marketing materials and embed videos onto their websites.
Partnership opportunities for educational institutions
Educational institutions can apply for accreditation* of their health information programs and can subscribe to the College Educational Resources Program (CERP) for their faculty and students. Enrolled students will also be eligible to purchase a CHIMA student membership.
*Accreditation and access to CERP may include additional fees
Submit a partnership inquiry