Become a partner
The Canadian College of Health Information Management works with a variety of organizations in an effort to advance the health information profession.
Partnership subscription
In an effort to broaden the health information ecosystem, the College is continuously seeking knowledge from thought leaders and subject matter experts.
A new opportunity for educational institutions
When an educational institution becomes a subscribed College partner, they will gain access to valuable resources.
Faculties with accredited health information programs may share the details of this partnership subscription with their institution. Resources are made accessible institution-wide for all faculty members and students to benefit from.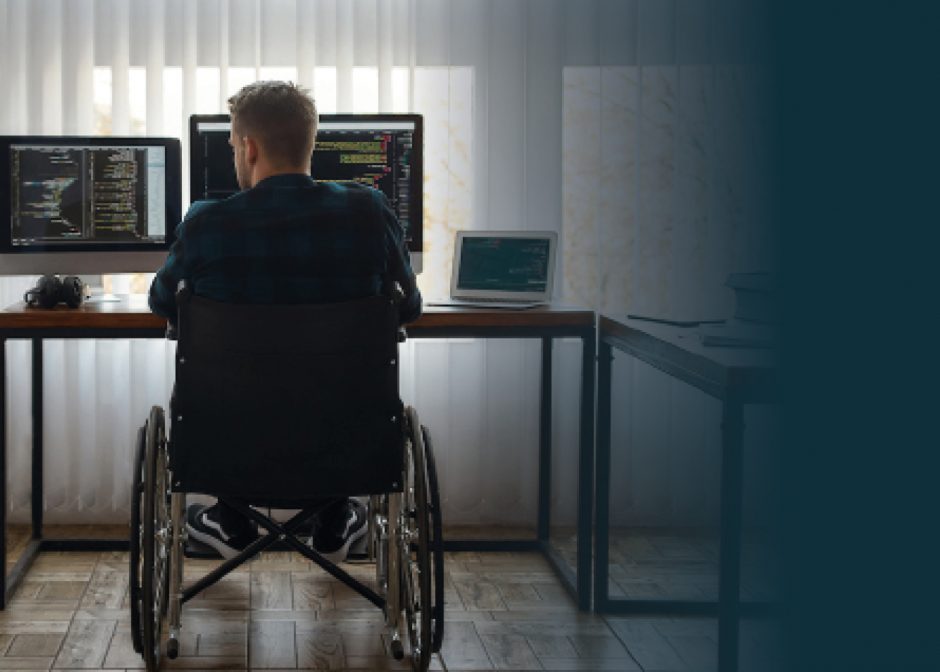 College-approved resources available to educational institutions
CIHI's eStore, Learning Centre, and eQuery are now available.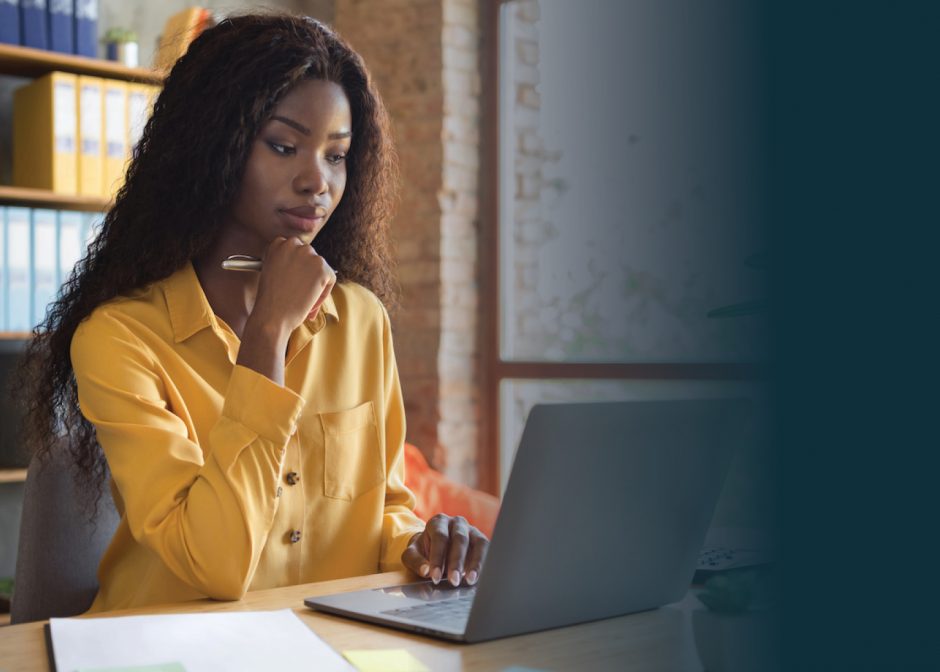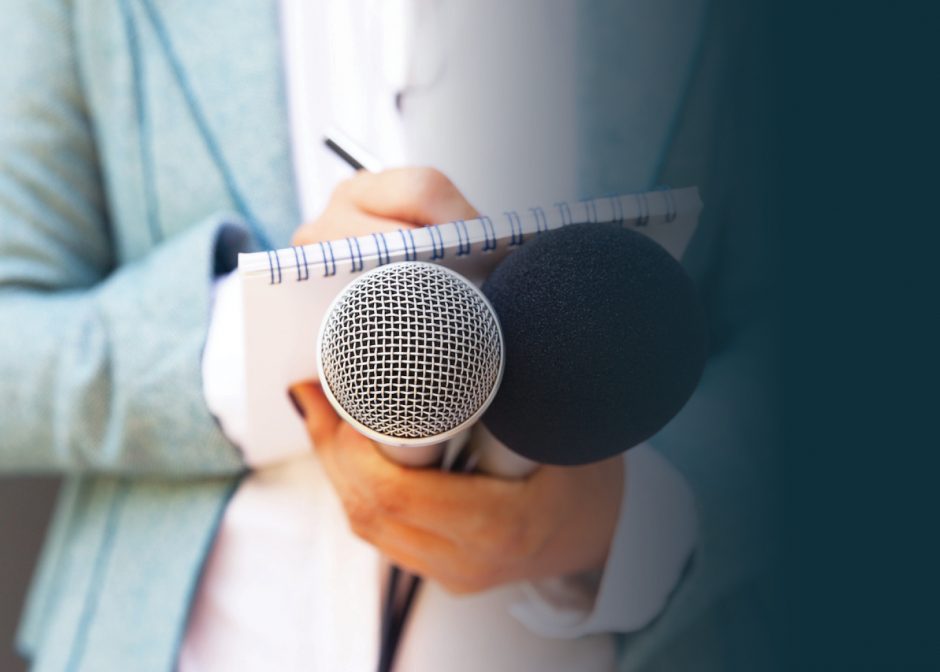 Receive brand recognition
Organizations logos will be placed on the College's 'Partners' page with a link to their website. A public announcement will follow, shared through various digital channels. Organizations will be able to use the College's logo and partnership message in their marketing materials and embed videos onto their websites.
Partnership opportunities for educational institutions
Educational institutions can apply for accreditation* of their health information programs and can obtain access to valuable resources* for their faculty and students. Enrolled students will also be eligible to purchase a CHIMA student membership.
*Accreditation and access to educational resources may include additional fees
Submit a partnership inquiry
Additional details
Terms of use
Welcome to the Canadian College of Health Information Management ("College", "we", "us" or "our" as the context dictates). Your use of our website (echima.ca or cchim.ca) and any of the associated subdomains (collectively the "Website") and the utilization of the Canadian College of Health Information Management Partnership Subscription we offer through our Website (together, the "Services") is subject to terms set out below (these "Terms and Conditions").

Definitions
"Content" means any information, text, document, articles, blogs, links, reports, data, databases, tools, e-mail, code, photographs, pictures, audio, video, postings, graphics (including illustrations and animations), comments, interfaces, webpages, files, software, product names, company names, trade-marks, logos, trade names, or other materials.
"Member" means persons who pay membership fees to us.
"Third Party Providers" means any an independent third party provider that may be accessible through our Website.
"Partner" means an organization that is named on the Services, pays the subscription fee to us and is registered as the purchaser of the Services.

Terms and Conditions
Services will only be offered to the Partner.
The Services will commence with the receipt of payment and expire 12-months from the date of purchase unless renewed by the Partner.
Access to Content of this Service requires an individual to be a CHIMA Member. To view available memberships, please reference: echima.ca/membership/
Content made accessible through this Service and is subject to change at the discretion of the College or Third Party Providers. Where possible, advanced notice will be provided to a Partner. 
All resources provided through College partners (i.e. CIHI), are governed by the individual partner's terms of use and are not managed or implemented by the Canadian College of Health Information Management.
Use of the College logo and partnership messaging must be in accordance with guidelines provided and pre-approved before publishing (e.g., print or digital).
Any press release, publicity, or other promotional activity issued or engaged in by either Party shall be reviewed and approved in writing by the other Party before release. Such approval shall not be unreasonably withheld or delayed.
For questions on the Terms and Conditions in relation to the Services may be directed to [email protected].