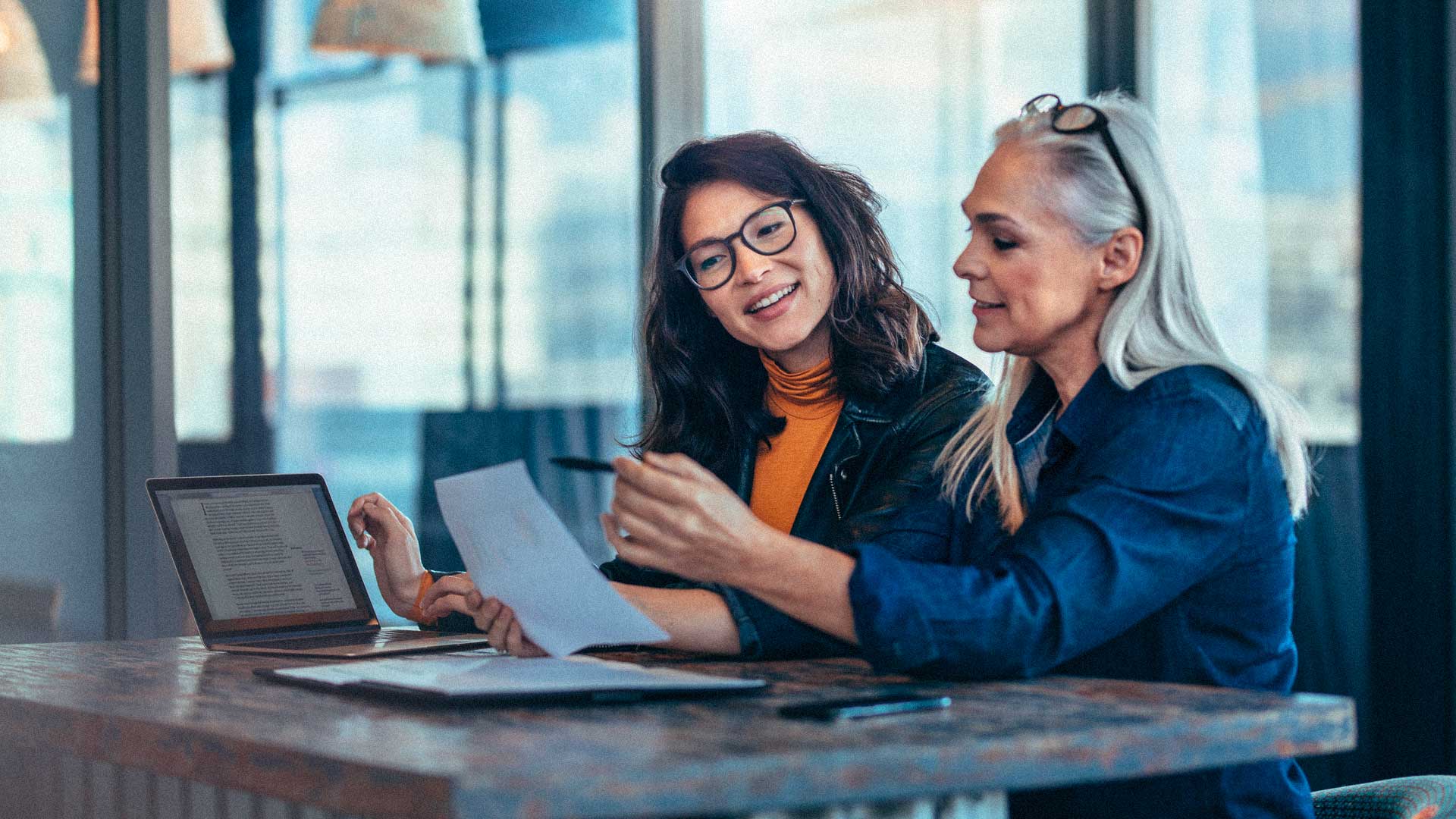 Recertification
Return to the health information profession
The Canadian College of Health Information Management is a national, not-for-profit corporation that sets the certification standards for health information professionals in Canada.
The recertification process is designed for inactive certified professional members who would like to use their professional designation(s) again. It ensures that these members meet the standards of practice and competencies required for re-entry to practice.