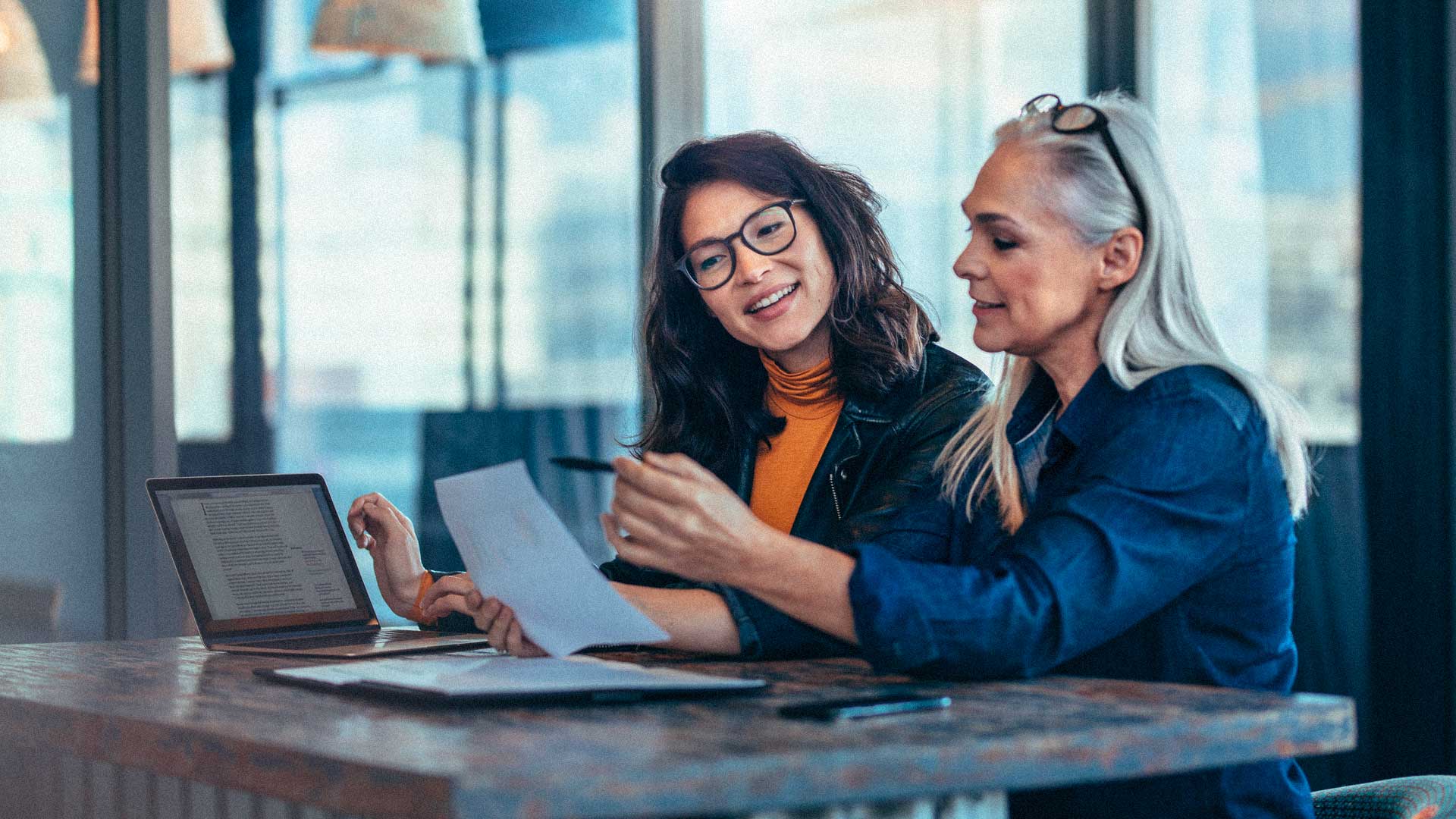 About the Canadian College of Health Information Management

Quality health information enabling a healthier Canada
The Canadian College of Health Information Management is a national, not-for-profit corporation that sets the accreditation standards for educational institutions and certification standards for health information professionals in Canada.
The College, incorporated in 1972, protects the public interest by governing and regulating the professional practice of more than 4,600 certified health information member registrants. In enhancing its status as a regulatory body, the College advances the professionalization of the health information industry and acknowledgement of its professionals as a key driver of policy, funding, and the care that Canadians receive.