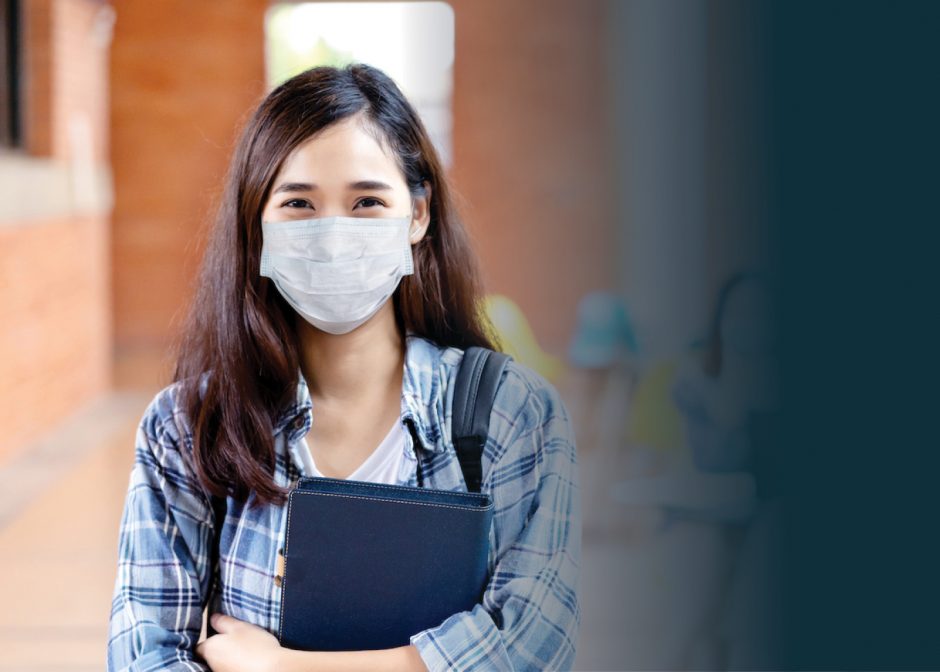 Access to CHIMA student memberships
When an educational institution becomes a College Educational Resources Program (CERP) subscriber, its students will be able to purchase a CHIMA student membership* and access the various features included. Formerly, this was offered to students enrolled in accredited programs only; with this subscription, institution-wide access is granted.
*In order for students to write a national certification examination with the College, eligibility criteria must be met.