Canadian Institute for Health Information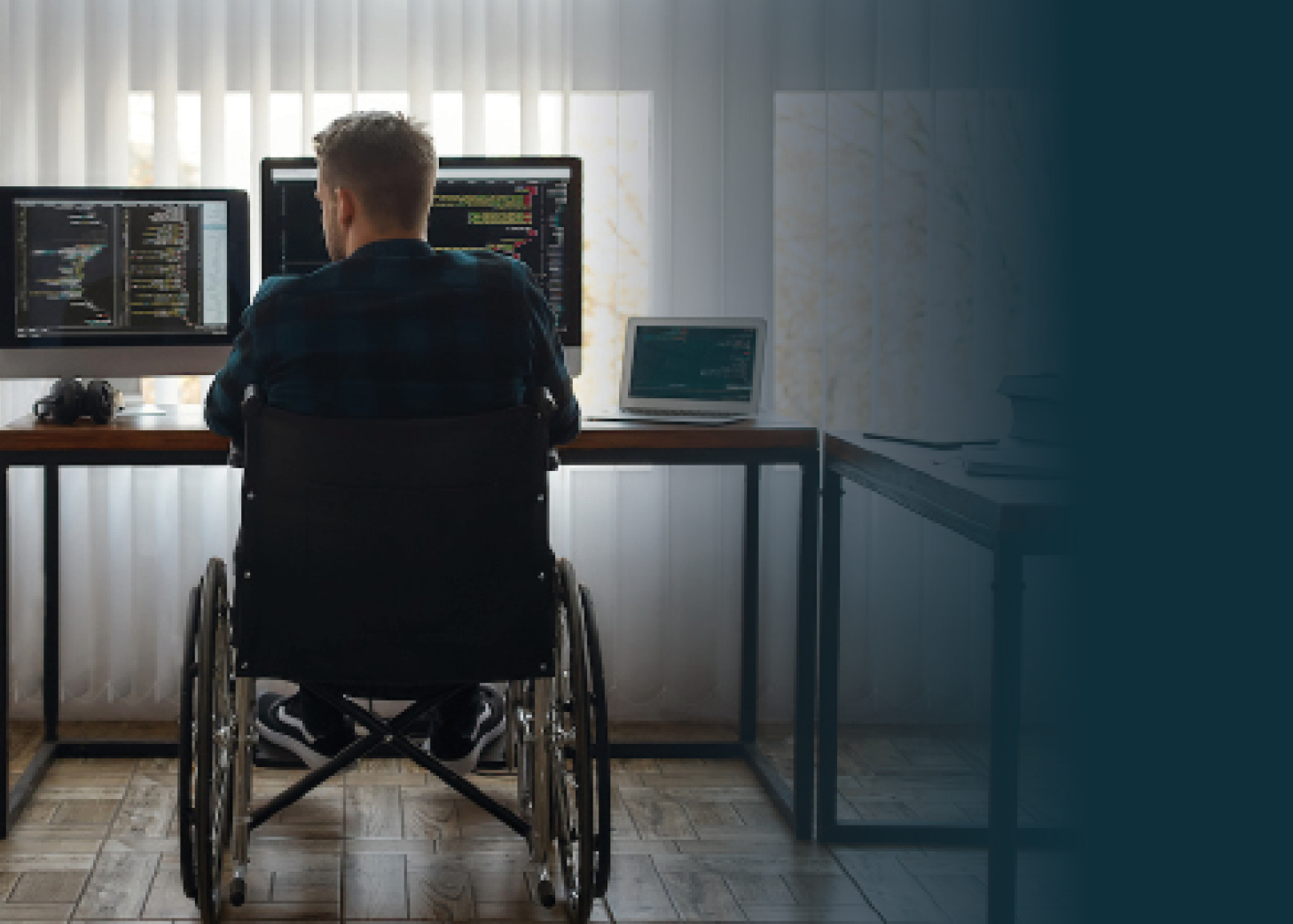 Educational resources
Through a joint partnership with CIHI and CHIMA,
the following resources will be made available to CERP subscribers.
NEW: CIHI Discharge Abstract Database (DAD) Research Analytic Files
CIHI is providing CERP subscribers with access to three years of anonymized geographical and clinical samples from CIHI's DAD data from 2016 to 2018. Subscribers will receive the sample data accompanied by a file layout document to provide instructions on reading the data. This sample data is anonymized, and the supporting documentation is available in both French and English.  
CIHI eStore
CIHI's eStore offers access to their products*, publications, instruction manuals and other tools, including ICD-10-CA/CCI Folio Views (1-user licence).

*Access to some products is restricted to clients whose organizations have signed an agreement with CIHI.
CIHI eQuery
The CIHI eQuery is a web-based application to search a repository of answers on data-related topics, or submit questions about different CIHI products and services, including classifications coding.
CIHI Learning Centre
The CIHI Learning Centre offers educational courses* on current databases, methodologies, reports, and many other topics in an online format, as well as web conference and video conference.

*Access to some courses is restricted to clients whose organizations have signed an agreement with CIHI.
Frequently asked questions
My school is a CERP subscriber. How can I access CIHI's eStore, Learning Centre, and eQuery?
Ensure you have a CHIMA membership (e.g., professional, student, affiliate, or retired)
Sign in to your CHIMA account (your name should appear as an indicator that you are signed in)
Select the arrow beside your name and choose 'My dashboard'
Navigate to 'Canadian College of Health Information Management'
Click on the 'Educational resources' card to view all
Click on the 'CIHI resources' card to learn more
Fill out the 'CIHI resources request for access form'
Check your email for instructions to access eStore, Learning Centre, and eQuery through a password-protected web page (please check your junk folder)
What is the Discharge Abstract Database (DAD)?
Originally developed in 1963, the Discharge Abstract Database (DAD) captures administrative, clinical and demographic information on hospital discharges (including deaths, sign-outs and transfers). Data coverage contains demographic, administrative and clinical data on all separations (with the exception of stillbirths and cadaveric donors) from acute inpatient facilities in all provinces and territories except Quebec.
Does the new CIHI sample data have the geographic and clinical datasets linked?
No, they are not linked, and this is to preserve anonymity.
What is the sample size of data pulled from DAD for CERP subscribers?
Data pulled for CERP subscribers is a 10% sample size of geographical files and a 10% sample size of clinical files.
Is there suppression of the diagnosis codes or other data?
Diagnosis codes are as they appear in the sample records without suppression.
Will schools get access to data provided through the CIHI portal?
No, the CIHI portal is a separate product from what is being offered through CERP.