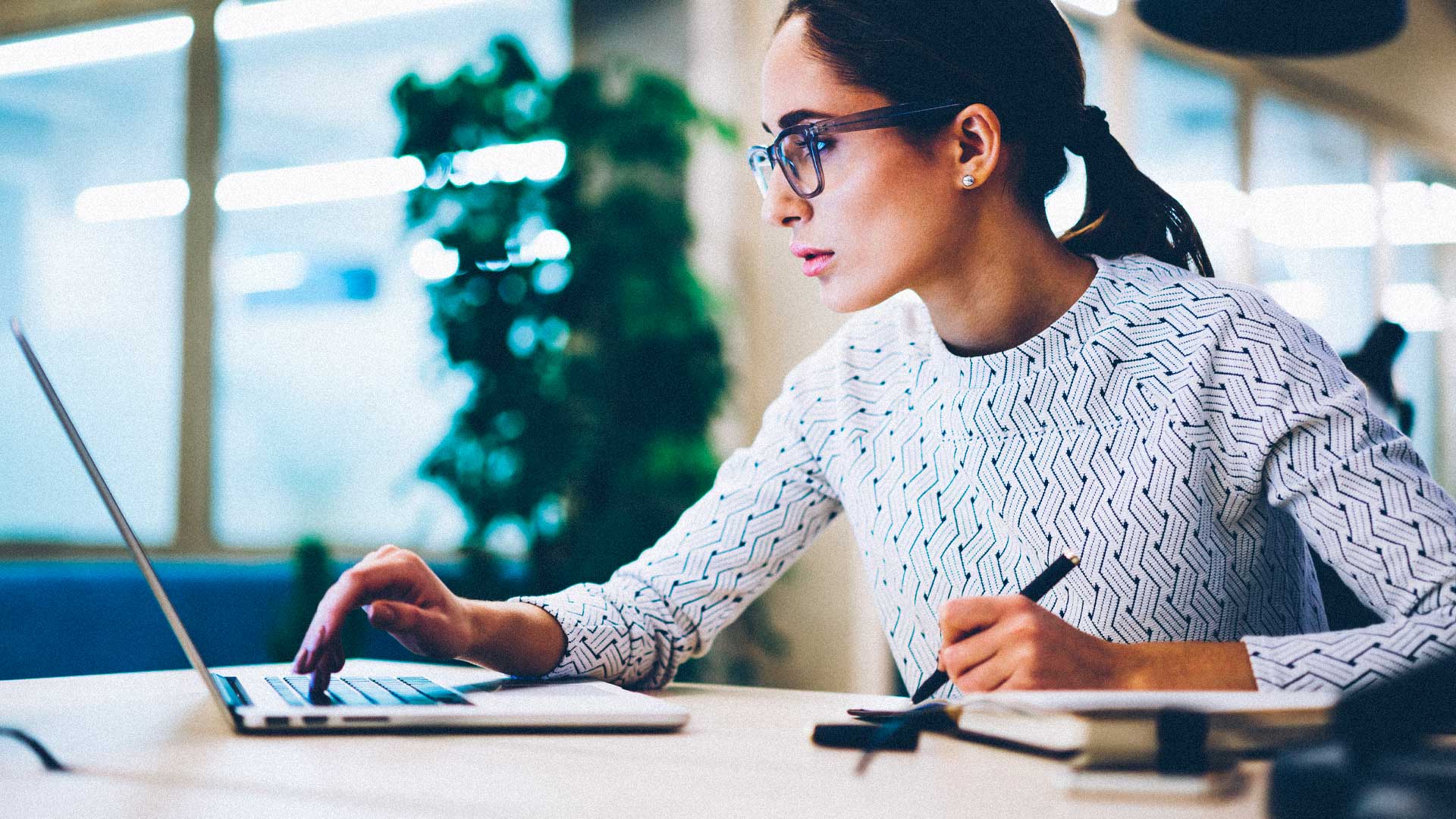 CHIM pathways
Pathways to becoming a Certified in Health Information Management (CHIM) professional
Looking for a different certification?
Explore all certifications with the Canadian College of Health Information Management.
CHIM national certification examination
The CHIM NCE is based on the Learning Outcomes for Health Information Management. It covers seven content areas:
Biomedical sciences
Health information science (including coding theory)
Health information analysis
Technology and health information
Access and security
The health care system in Canada
Ethics and practice
Stay informed
Subscribe to get updates on the health information profession from CHIMA, Canada's health information management association.
Frequently asked questions
If I join the profession, what career opportunities are available?
A wide range of sectors requires health information professionals, the health care sector being the most talked about. Careers vary from entry-level to leadership roles and can be related to information governance, health policy or law, privacy, information management (e.g., medical coding), and more. Roles and titles vary depending on the sector, region, or organization. Salary bands also vary depending on geographic location, experience, or whether it is a non-profit, corporate, or government job.
I am interested in a career in the health care sector but not in direct contact with a person's health care experience. Is HIM right for me?
Health information management roles typically do not require hands-on care; the focus is on quality and patient safety. Engagements with people utilizing the health care system may occur from time to time.
What is the benefit of certification for those seeking employment?
Certification signals to employers that a health information professional is credible and committed to the profession. Learn more about certification here: https://cchim.ca/certification/.
Does getting certified mean that I will be able to find a job?
There is not a direct correlation between certification and employment. Many employers require job applicants to be certified, and those who are certified through the Canadian College of Health Information Management have a competitive advantage and enjoy access to CHIMA's career centre.
What are the different salary ranges in the profession?
Salary ranges differ nationally and for each type of role. It is advised to review local job advertisements to understand the salary range in your area.
Will all these pathways lead to writing the CHIM national certification examination (NCE)?
Yes. Read more about CHIM NCE eligibility here.
What is an accredited program?
The Canadian College of Health Information Management sets the accreditation standards for educational institutions offering health information programs in Canada.
Accreditation demonstrates to the public that a program is aligned to industry standards, as identified through the College's needs assessment and consultation with industry. It is a voluntary, self-regulatory process to recognize those that meet or exceed the standards set for health information education. Accrediting programs ensures continuous quality improvement of the educational content that supports the evolving health information industry.
Are all health information programs accredited?
No. Only those listed in the College's program directory with the 'Accredited' status' are.
What professional designations are accepted through the AHIMA, HIMAA, or KAHIME reciprocal agreements?
AHIMA — RHIT, RHIA
HIMAA — CHIM
KAHIME — HIM
I'm a Canadian degree graduate. What transferrable skills are required in the health information profession?
Transferrable soft skills include communication, dependability, teamwork, organization, adaptability, leadership, and technology literacy. The health information profession welcomes people with backgrounds in finance, insurance, law, business management, statistics, health sciences, and more.